The purpose of On The Record: Detroit Moves, a project of Women On Wax, is to preserve the history of Detroit's electronic music scene for future generations. The goal is to create a free and easily accessible platform of information that tells the stories of our music from the people who made it. It is meant to become a tool for both Detroiters and non-Detroiters to familiarize themselves with the DJs, producers, pioneers, musicians, promoters, clubs, photographers, and of course, the dancers, who created, nurtured, and lived House and Techno music in the City of Detroit.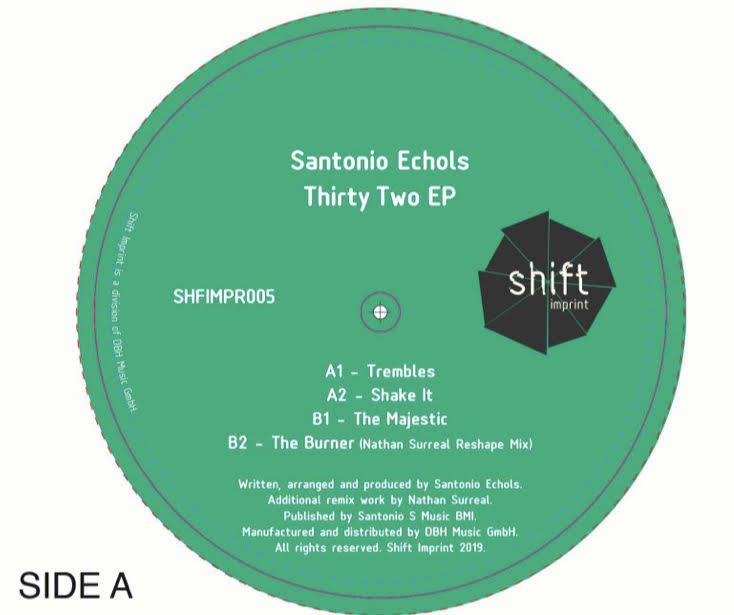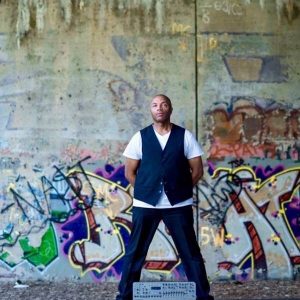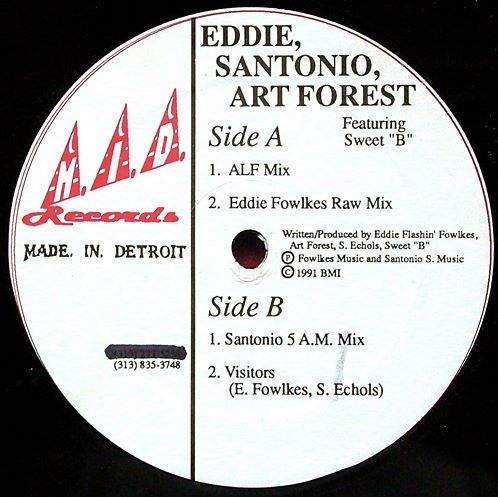 Santonio Echols
Where were you born, and where did you grow up? Where did you go to school (elementary through college)?
I grew up in Detroit, around the Livernois and 8 Mile area. Pasteur Louis elementary, Hampton middle school, Mumford high school, WC3, GVS.
What musicians, groups, or genres of music did you grow up with?
The Motown sound of course… jazz, funk, gospel music was heard in my household. George duke, Horace Silver, Temptations, Mighty Clouds of Joy, Norman Whitfield, etc.
What was the first party or club that you attended?
I was a Junior in High School hanging with my cuz Michael Esters don't remember the name. But, it was live!
What is the first record/tape/CD you purchased?
I started buying vinyl in the 7th grade on my way home from middle school there was a record store on Livernois. Would make my purchase every Friday after saving my lunch money. (Marvin Gaye) "Got To Give iI Up."
What was your first EP? When did it come out? How was it received?
My first E.P was a collab under the group Reese and Santonio in 1987, one of the best releases out of Detroit at the time. NYC, Chicago was all over it.
How do you think living in the City of Detroit influenced your career?
Very much so from the Motown and funk sounds to the best D.J.s from Darryl Shannon, Eddie Fowlkes, Al Ester, Steve Dunbar, Duane Montgomery, Jeff Mills, the Movement out of Detroit started way before what everyone knows.
What are some of the most memorable moments of your career?
Playing at Tresor Club for the very first time and club slam.
What is the single, album, or set you're most proud of throughout your career?
Writing and producing "Forcefield." I get messages today saying they didn't know this was my track.
What do you hope your legacy will be?
I hope to leave (The Truth), the true story. Something that my 2 sons can be proud of… they ask me often how come my name is not mentioned in the Detroit Techno stories. That's why I continue to do what I love.
Photo/image credits: Marie Staggat, Prodby.Manny (IG), Westly Amica.