The purpose of On The Record: Detroit Moves, a project of Women On Wax, is to preserve the history of Detroit's electronic music scene for future generations. The goal is to create a free and easily accessible platform of information that tells the stories of our music from the people who made it. It is meant to become a tool for both Detroiters and non-Detroiters to familiarize themselves with the DJs, producers, pioneers, musicians, promoters, clubs, photographers, and of course, the dancers, who created, nurtured, and lived House and Techno music in the City of Detroit.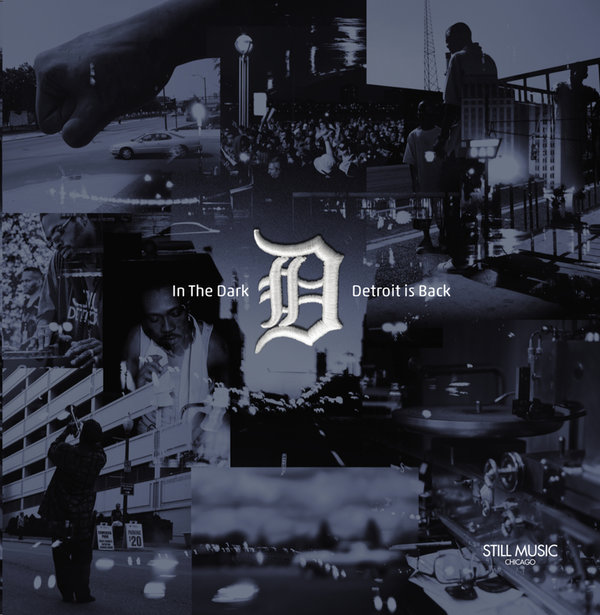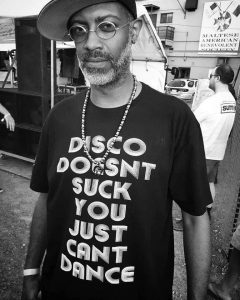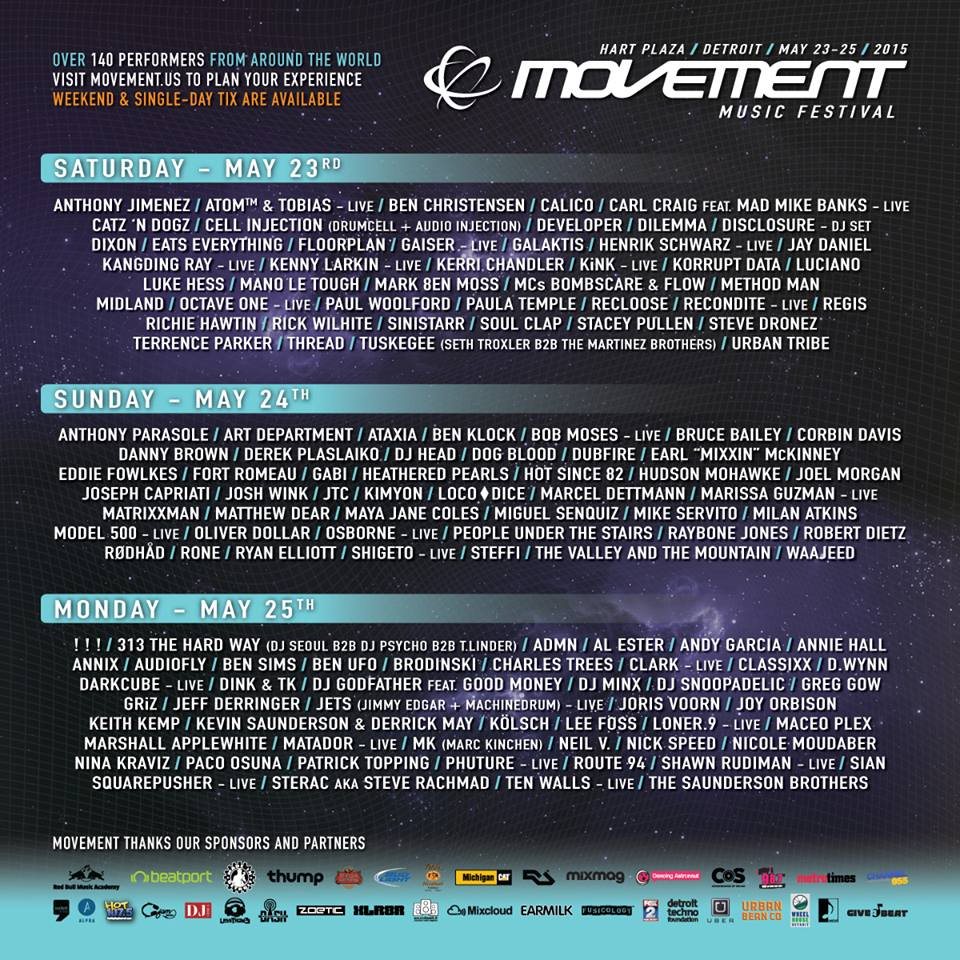 DJ RayBone Jones
Where were you born, and where did you grow up? Where did you go to school (elementary through college)?
Westside of Detroit, Michigan. Schulze Elementary School, Beaubien Middle School, Mumford High School.
What musicians, groups, or genres of music did you grow up with?
Jazz, Soul, Funk, Groove and Disco.
What was the first party or club that you attended?
Backyard party in my neighborhood. A lot of Underground clubs.
What is the first record/tape/CD you purchased?
The Players Association, "Hustlin'" and a lot of jazz, funk, soul and groove records.
What was your first EP? When did it come out? How was it received?
Moods and Grooves, 2014. Right of Passage EP as well as a lot of other singles. The EP did very good nationally and internationally.
How do you think living in the City of Detroit influenced your career?
Living in Detroit has made me a very strong and determined, loving person to make things happen for myself as well as others.
What are some of the most memorable moments of your career?
DJing on television, a lot of clubs in Detroit as well as other states and overseas. DJing on Detroit and Canadian radio stations, DJing a lot of electronic music festivals. Music production, being featured in and on front covers of local magazines and electronic music documentaries on films and books, etc.
Who are your personal heroes, and why?
I have a lot of heroes that have been very influential and very inspiring to me to get involved with music production as well as DJing.
What is the single, album, or set you're most proud of throughout your career?
I can say all of my music production singles releases and DJing overseas. 
What do you hope your legacy will be?
I want my legacy to be a great one as well as a positive one and I've helped people to achieve greatness as I did myself.
Photo/image credits: Angie Linder, Analog Room, Marius Bingue