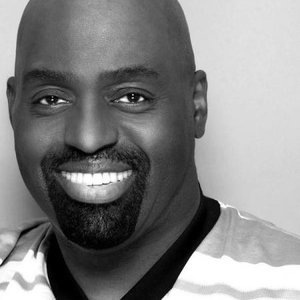 It's been nearly three years since we lost Frankie Knuckles.
The WOW family has listened to his last-ever recorded set a lot lately, but the lyrics of "I Wonder (Original)" by Soulmagic still get us every single time:
"I wonder
Will I still be here when you're gone?
Will the people still be spinning our song?"
You are here, Frankie. Always.
<3